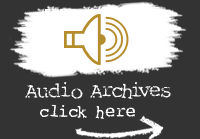 There are currently no items available.
Use the menu above to download an Adobe Acrobat® version of the DTG annual report.


The Adobe Acrobat® reader is required to view these documents. If you already have Adobe Acrobat® click the link above to open or download the desired file.





If you do not have Adobe Acrobat® reader, download the appropriate file by clicking here. Look for the "download free reader" icon.

These documents may require a significant time to download, depending upon your connection speed.